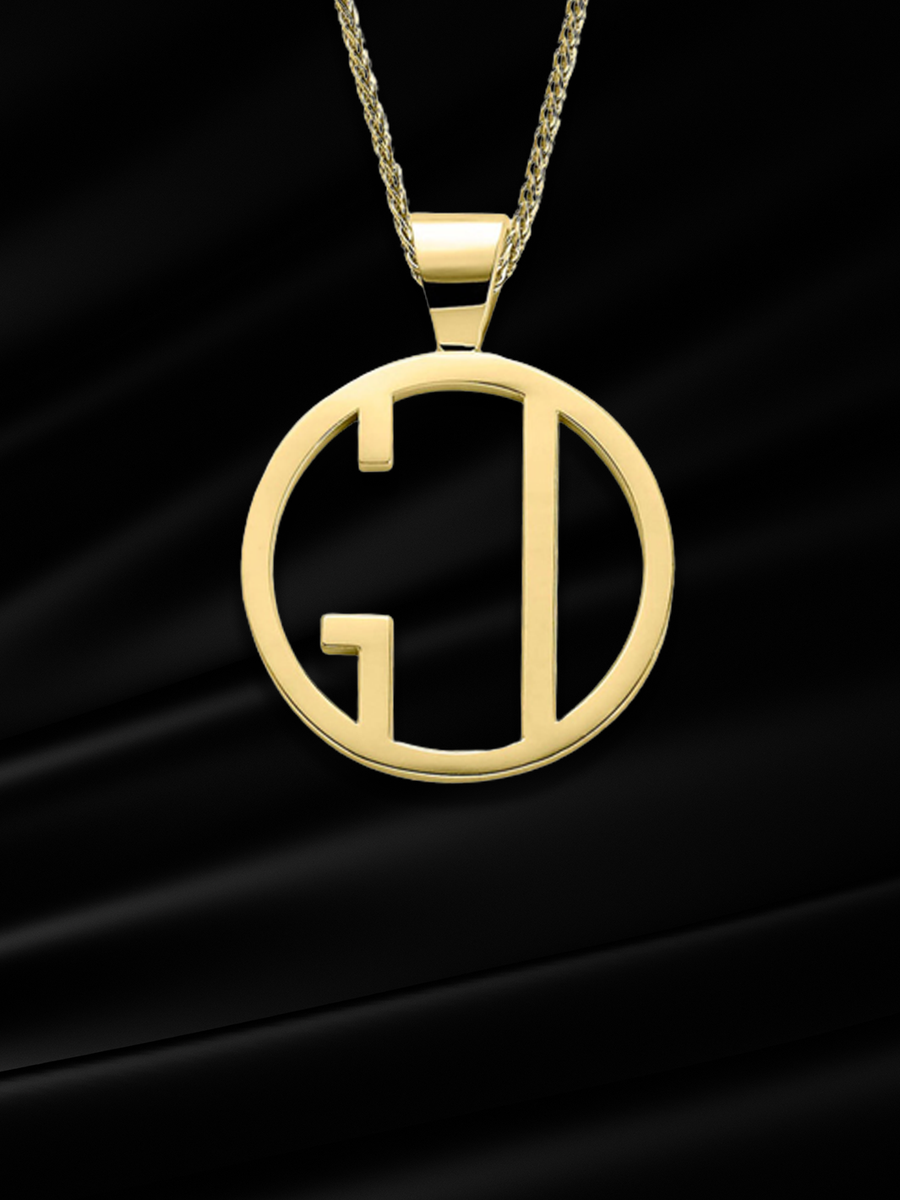 Believe It. Live it. Share It.
Divinely inspired jewelry for your lifestyle
Whether at work or leisure, The Great One Divine™ jewelry collection will compliment your style. A beautiful, subtle symbol of your faith, Great One Divine™ is perfect for ordinary days or memorable events. Celebrate the God you love and the life you live with Great One Divine™ jewelry.
★★★★★

Thanks Tracy Zeller. I saved up my money for almost one year to buy my new necklace. And I really really like it. Thanks for the card you sent me.

Kelsey
★★★★★

I love the beautiful simplicity of the design and even moreso what it stands for.

Stacy
★★★★★

It's a beautiful piece of jewelry. It is a beautiful testimony of my faith. There is one Great One Divine and I'm thankful for a personal relationship with Him.

Dianne
★★★★★

Great way to display your faith! Beautiful!

Karen